Hey you! Yes you! So you want to make it big in social media for your business, brand, festival or personally? Here is the pregame play to get you in the social media zone.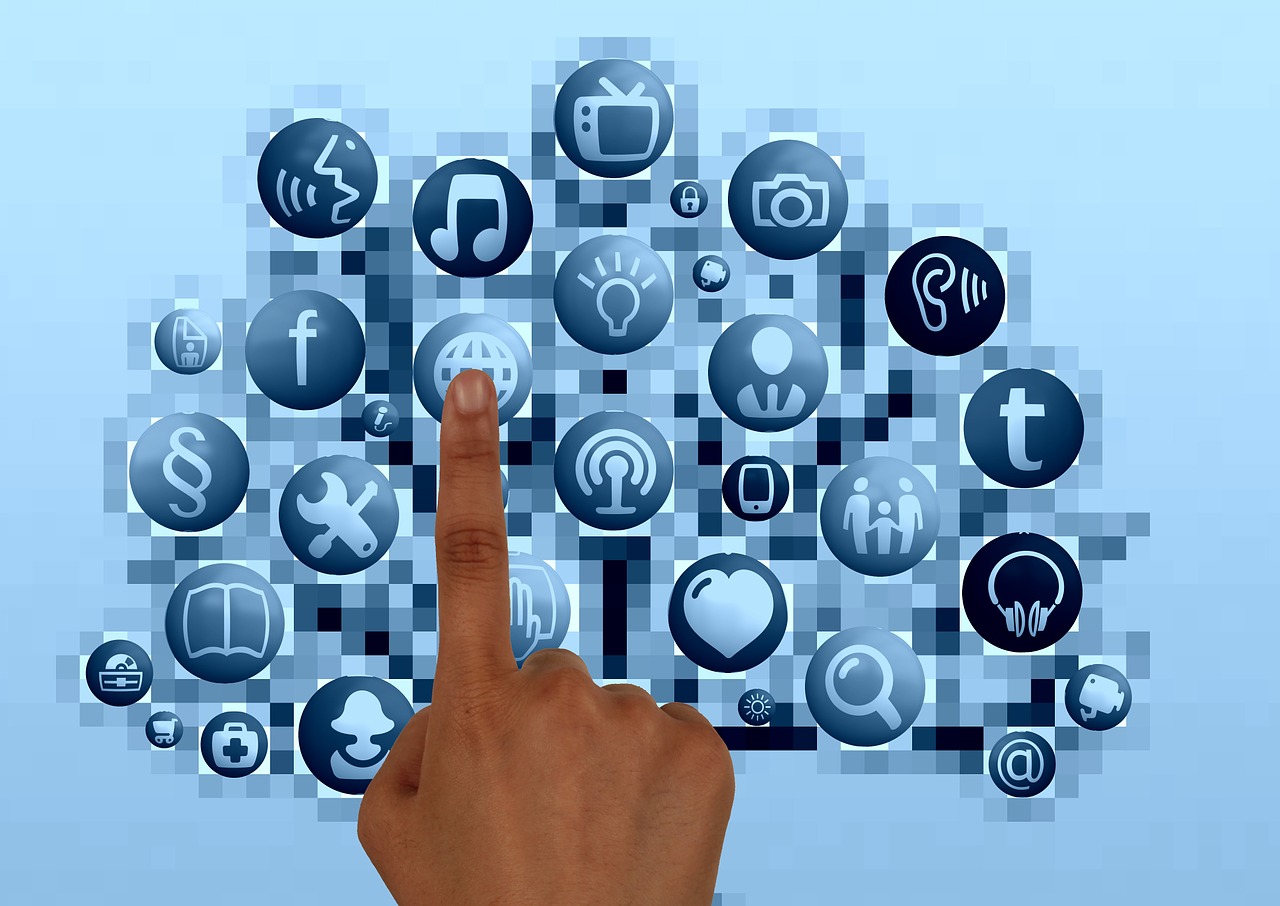 Ok so everyone wants to rush in and be big in social straight away, if that's you have a look at @garyvee
Audit
Have a look online at your business presence, even if you haven't set up any accounts someone may have mentioned you or your brand. Take note of any of these pages links so that we can come back to them later. ( I suggest an excel spread sheet)
Next up have a look at your competitors online. What channels are they on, record Key Performance Indicators (KPI's) like how popular are they (followers or fans). When the last activity was. This audit can be used in the future to track how you are performing in relation to your competitors.
stay tuned for blog post.